Congratulations on making the decision to get a dental implant. You will love how natural implants look and how they stay in your mouth permanently.
If you're someone who has lived with tooth loss or removable dentures for a long time, you will also appreciate the restored functionality that dental implants provide.
Even so, dental implant surgery is a major procedure that requires careful preparation. Here are five things you can to do make sure you're ready for the journey…

No. 1 – Become a softie
Stop eating solid foods and drinking liquids – by midnight on the day before your procedure. This time may differ if you're diabetic or have other special health concerns.
If you do have issues, be sure to disclose them to your oral surgeon in advance. You should still take prescription medications the night before and the morning of your dental implant surgery.

No. 2 – "Is This Dan's Car Service?"
Arrange for a ride home before the day or your procedure. You may feel groggy from the anesthesia and not up to driving a vehicle, yourself. Putting off arranging transportation until the day of your surgery may cause you to feel more anxious than necessary, and you could be caught short.

No. 3 – A shopping we will go…
Go shopping in advance for soft foods that you will eat as you recover from oral surgery. Soup and yogurt are always good choices, since they provide important vitamins without causing additional stress to your teeth and jaws.
Things to avoid at the grocery store include hard and crunchy foods and foods that you must heat to a high temperature before eating.  You could literally burn your mouth by not being able to safely detect the temperature of your food due to numbness.

No. 4 – Cold turkey
If you smoke, make plans to quit at least one month in advance of your oral surgery. Not only is it better for your health, but actively smoking prolongs your recovery and increases the risk of post-surgical complications.
You should also plan to refrain from drinking alcoholic beverages for at least a week before getting your dental implants.

No. 5 – "Jeeves…oh, Jeeves!"
Arrange for a responsible adult to help you for at least the first few hours after arriving at home. You will feel sore and may need assistance with simple tasks as you rest and recover.
While you probably won't need someone available to help you after that, it is important to rest as much as possible for the first 48 hours.
Smart Preparation Makes for an Easier Recovery!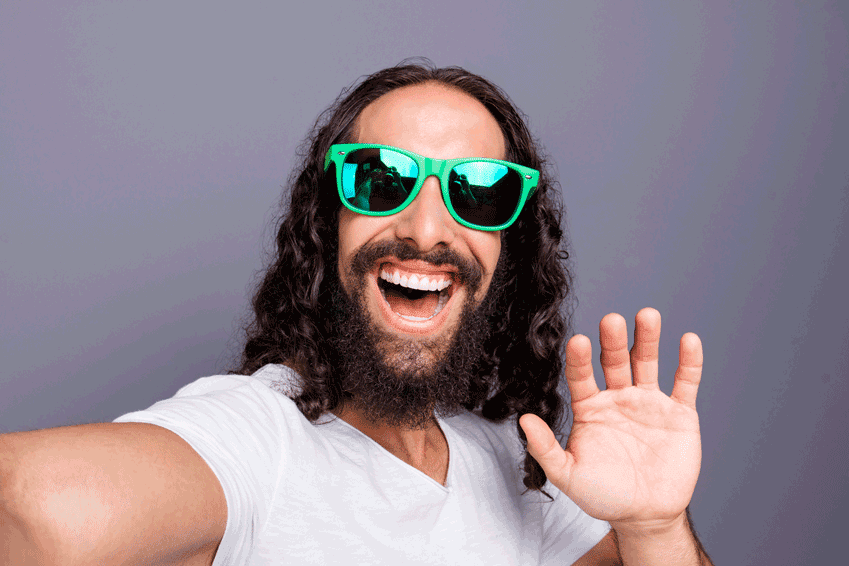 By taking care of the above tasks in advance, it allows you to just focus on recovery from oral surgery so you can flash your new smile as soon as possible, without complications.