The Argan Forest in Morocco produces a fruit that hides a fascinating little nut. The people of Morocco have harvested and pressed this nut for centuries to produce argan oil, which has been used as an antiseptic to heal rashes and wounds, to treat skin infections, and as a dietary supplement.
Now, the benefits are being realized for skin and hair. Argan oil is packed with vitamins A and E, as well as omega 3 fatty acids and antioxidants. It's no wonder that this oil is deemed nature's wonder drug for hair.
Here are some of the benefits argan oil…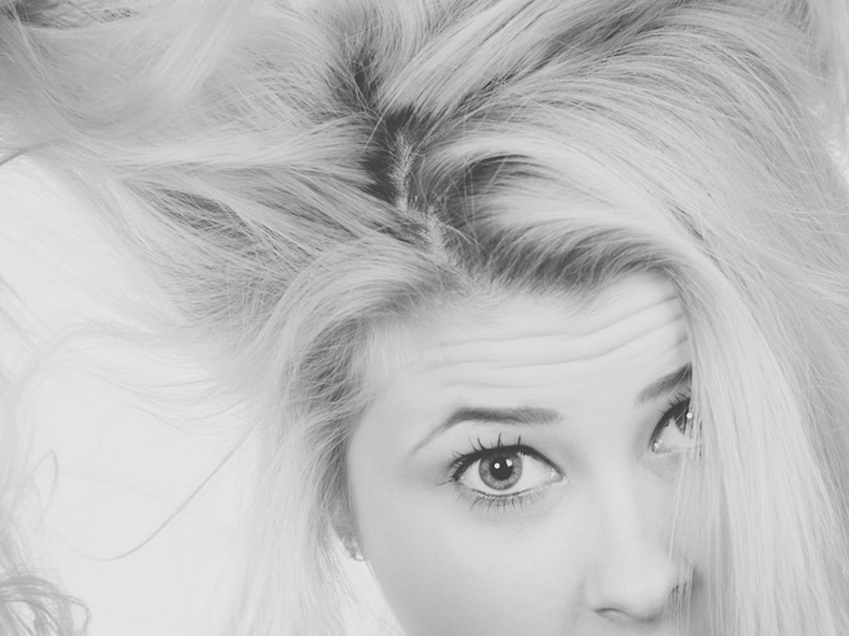 1. Split Ends
Argan oil is rich in vitamin E, so this non-greasy oil is a perfect leave-in conditioner. It helps repair those pesky split ends while nourishing hair. It doesn't weigh hair down, so there is no need to wash it out.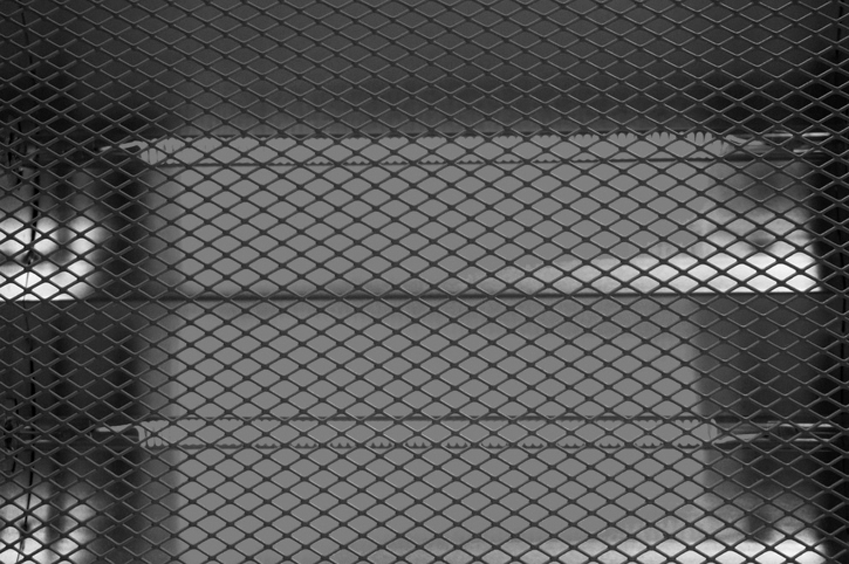 2. Protect Against Heat Damage
Using Argan oil as a leave-in conditioner will also help protect hair against heat. It will tame the frizzies and the fly-aways that often come with styling. The use of hair dryers, curling irons, and flat irons does a lot of damage to hair. Argan oil will not only repair that damage, but it will also protect against it, making hair easier to style.
3. Promote Growth
Thinning hair is embarrassing and aggravating. For most people, it just comes with age. Some research indicates that argan oil promotes hair growth when rubbed into the scalp. It's also more affordable than most other remedies.

4. Repair Dry Brittle Hair
If your hair is dry, brittle, and easy to break, it may need an argan oil treatment. A deep overnight soak will repair and condition it. Use several drops and massage in hair thoroughly. Remember to put on a shower cap to protect the bedding. In the morning, rinse out. It may take more than one treatment, but it will strengthen and nourish hair.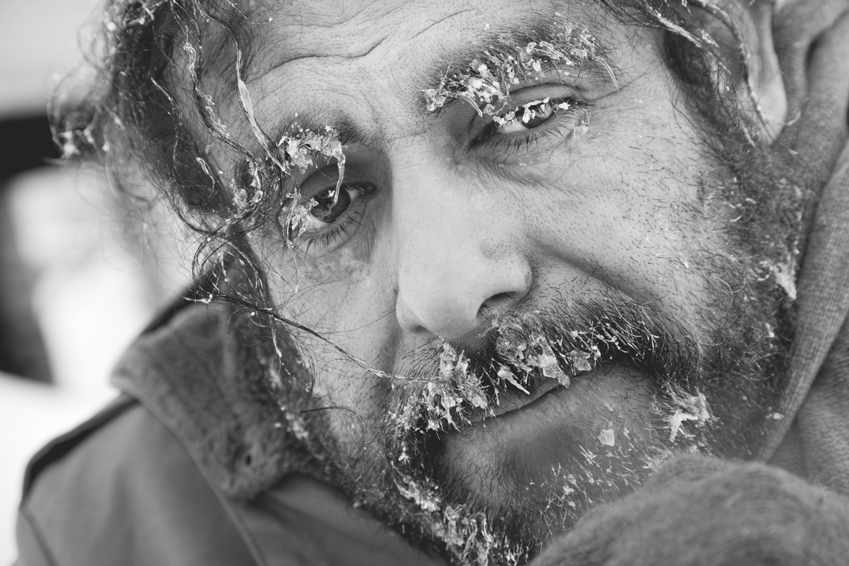 5. Dandruff and Dry Scalp
Argan oil is a great remedy for dry scalp and dandruff. Just give it the aforementioned overnight treatment, and the problems will start to disappear. It's all natural, so it's better for your hair than synthetic anti-dandruff products. (The photo – get it? – snowflakes? OK, we tried. Can't win every time… 🙂 )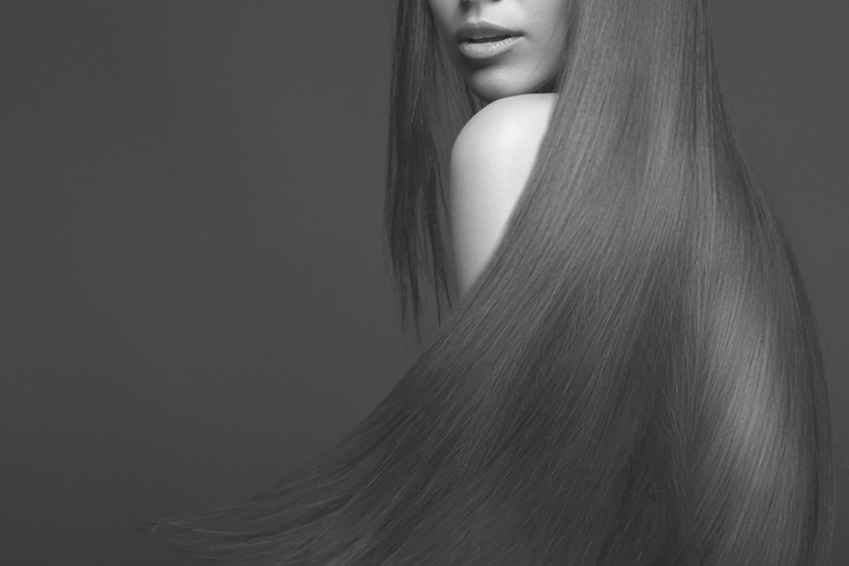 6. Soft, Silky Hair
Since the beginning (of our time on Earth, possibly), women and men alike have gone to great lengths to achieve soft silky hair. Instead of popping Vitamin E pills, try argan oil. Regular conditioning is proven to make hair softer and silkier.

7. Styling
Argan oil is used as an effective styling agent because it makes hair softer and more manageable. Many high-end boutiques and salons use it and its popularity is gaining momentum. It enriches hair more successfully than chemicals.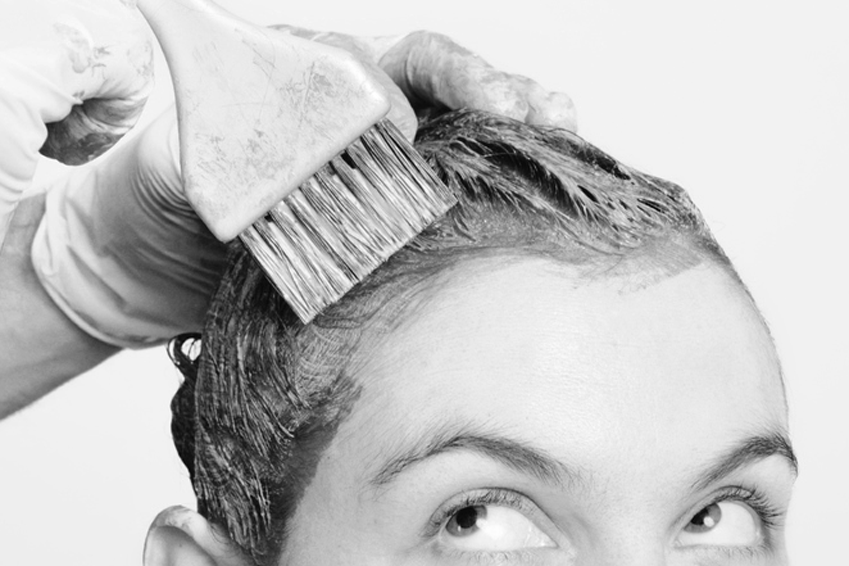 8. Undo Harm from Dyes
Hair that has been dyed multiple times endures a lot of chemical damage. Harsh dyes and perfumes slowly break down the hair matrix. Argan oil helps undo some of this damage. It can restore hair to a beautiful strength and shine.
Whatever the hair type and condition, argan oil is a wonderful addition to the daily routine. It can help restore damaged hair to a healthy shine. It can boost healthy hair up to that next level and keep it silky soft. Add it to your hair therapy and you won't be disappointed. Try one of the many argan oil products – the purer, the better!