Ophthalmologists, optometrists and opticians are commonly referred to as eye doctors because they all work to keep people's eyes healthy and vision at its best. But they aren't the same. Which kind of "eye doctor" is right for you?
What is an ophthalmologist?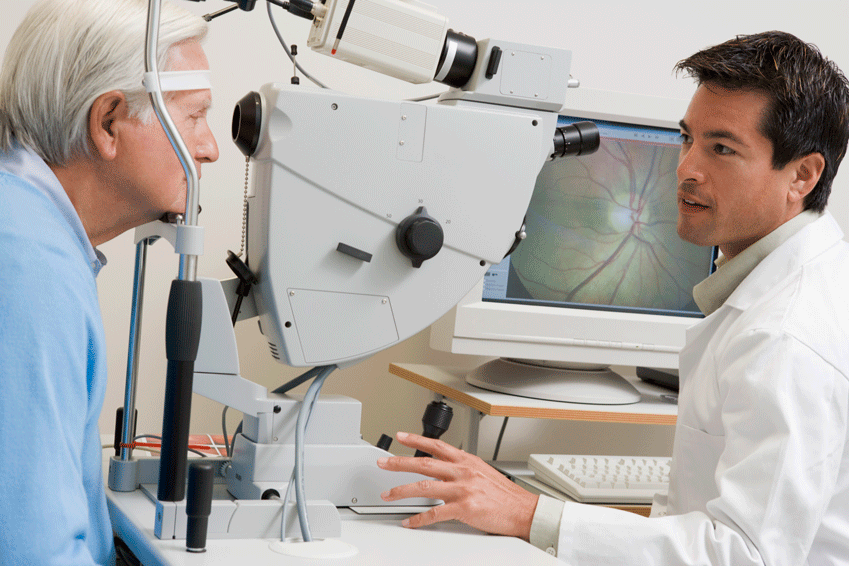 Ophthalmologists are the most stringently trained of these three kinds of eye care professionals. They are full-fledged doctors who have chosen to specialize in eye and vision care. Typically, they are required to complete four years of college, four years of medical school, a year of internship and at least three years of residency.
With the training to conduct eye exams, diagnose and treat diseases of the eye, perform eye surgery and write prescriptions for medications, eyeglasses and contact lenses, ophthalmologists offer total eye care.
In addition, because they graduated from medical school and studied the eye intensively, ophthalmologists are uniquely prepared to understand the connections between the eye and overall health. For example, they know how the side effects from prescriptions written by other physicians may affect your eyes. They also know how the prescriptions they write for eye care are likely to affect other systems in the body.
Ophthalmologists may also be more aware of how different diseases can affect the eyes, and how what they see during an eye exam may suggest illness in other areas of the body.
What is an optometrist?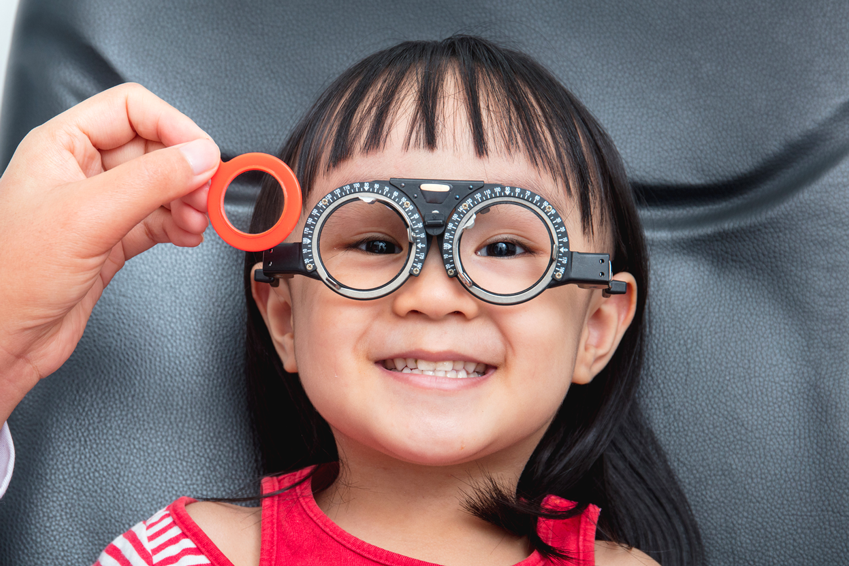 Optometrists are eye doctors who have earned the Doctor of Optometry degree. While optometrists don't attend medical school, they are required to complete four years of college in order to receive a degree in the sciences and then another four-year program in a school of optometry.
Optometrists can conduct eye exams, write prescriptions for eyeglasses and contact lenses, and prescribe the medications used to treat certain eye disorders. While some optometrists treat common eye issues and assist with pre- or post-operative eye care, they do not perform eye surgery. They usually refer patients with more serious problems to ophthalmologists.
What is an optician?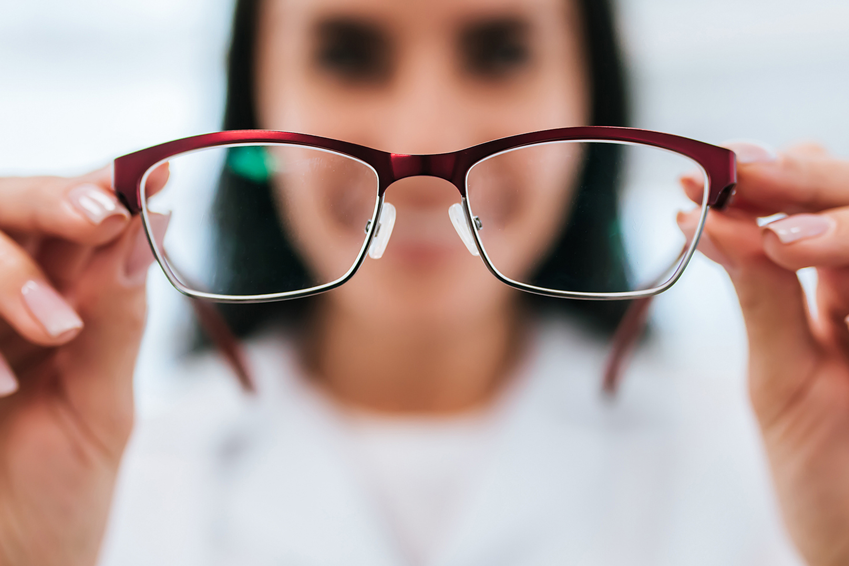 Opticians aren't actually doctors, but rather are trained to assist eye doctors in caring for a patient's vision. While some states require opticians to be licensed, others require no formal training or licensing.
Opticians can take prescriptions written by ophthalmologists and optometrists, and use them to fit and sell eyeglasses and contact lenses.
Which kind of eye care professional is best for you?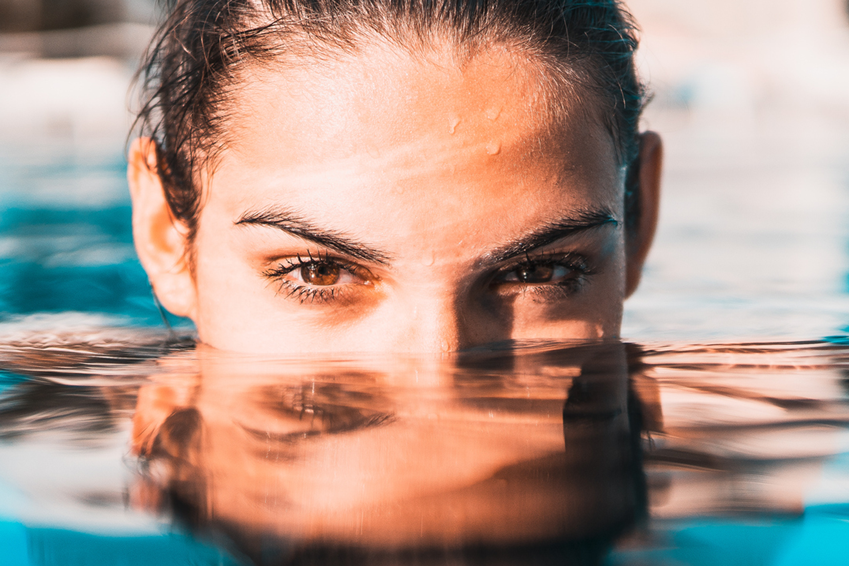 If your eyes are healthy and you only need basic vision care, then whether to choose an ophthalmologist or optometrist is a matter of personal preference. Simply find a doctor you feel comfortable "seeing" and take it from there.
If your health situation is complex or you are already dealing with eye problems, then you may want to opt for an ophthalmologist, since they offer more diagnostic and treatment options.
Ophthalmologists, optometrists and opticians all work together to care for the vision of their patients and customers. No matter which of these professionals you use, protect your vision with regular visits, and don't ignore suspicious symptoms. Happy viewing!