When your teeth have flaws that make you self-conscious, you're probably hesitant to smile.
Maybe you have large gaps between your teeth or you chipped a tooth in an accident. Cosmetic dentistry can fix these little flaws and restore your confidence.
Restorative Cosmetic Procedures
Cosmetic dentistry includes bonding, crowns and veneers. These procedures affect the surface of your teeth and don't require any surgery.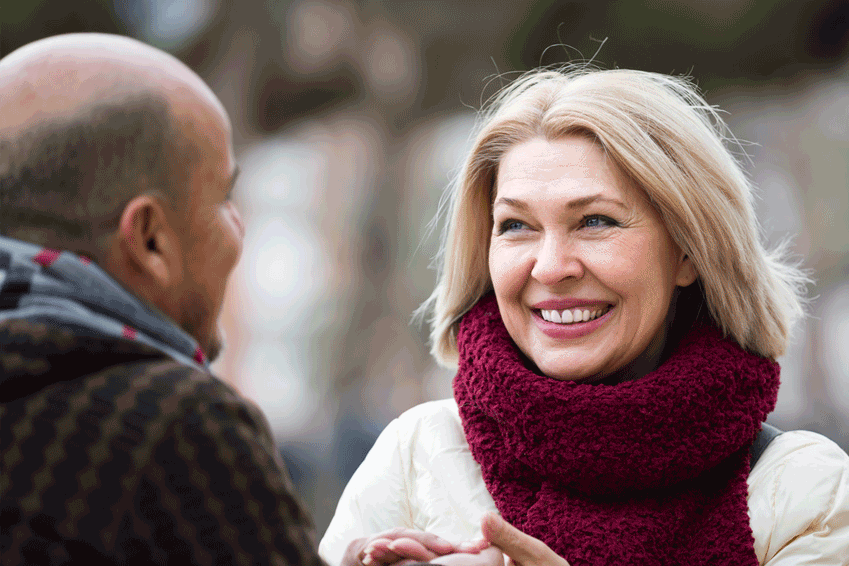 Bonding
Bonding involves filling gaps and smoothing surfaces with a flexible resin. Once reshaping is complete, ultraviolet light dries the resin, which makes it as hard as enamel. It forms a permanent bond, so the restorative work becomes part of your tooth.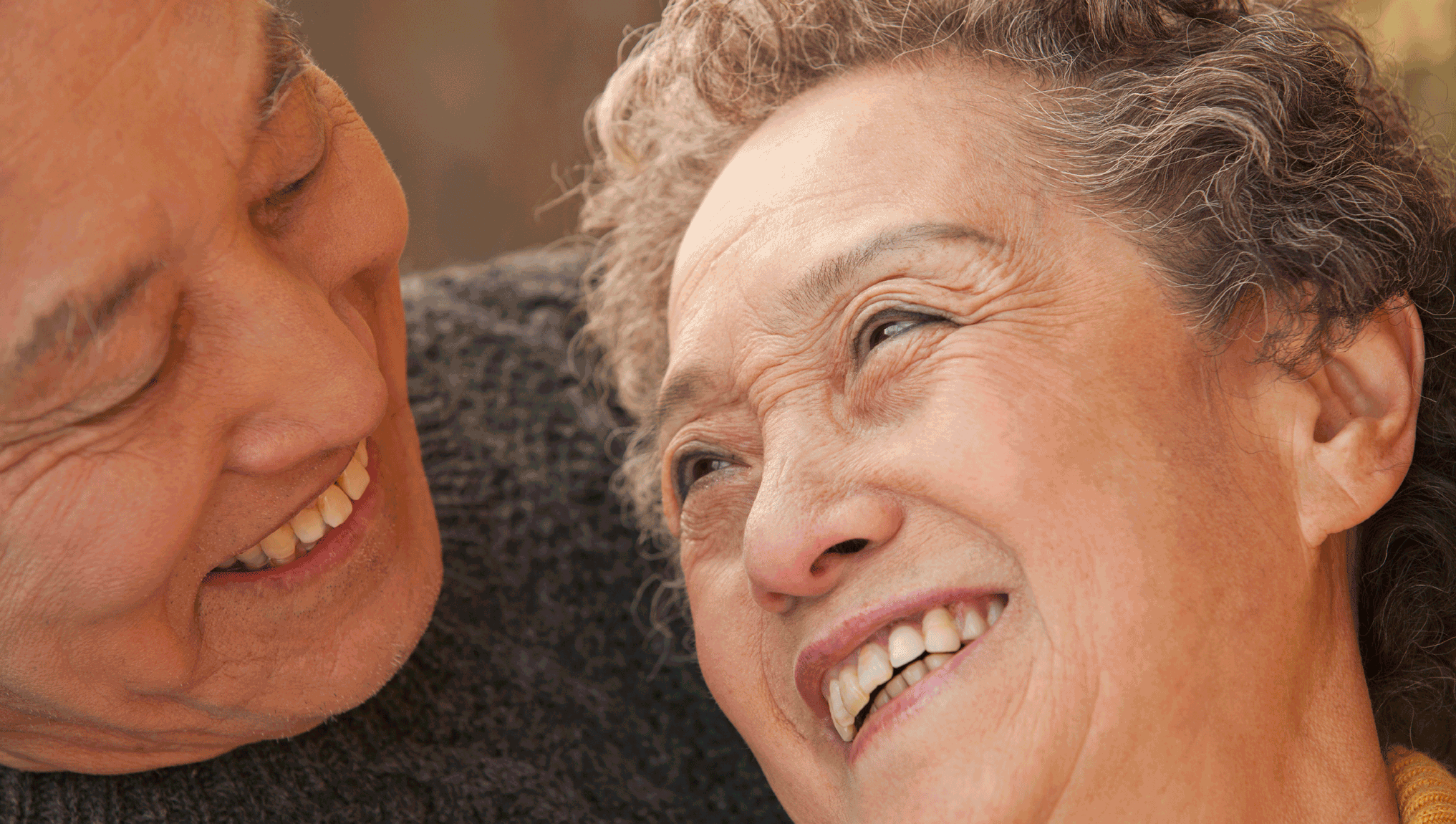 Crowns
Crowns are false custom-made tooth caps fitted over broken or decayed teeth. Dentists use them to rebuild decayed or broken teeth with healthy roots or to lengthen short teeth.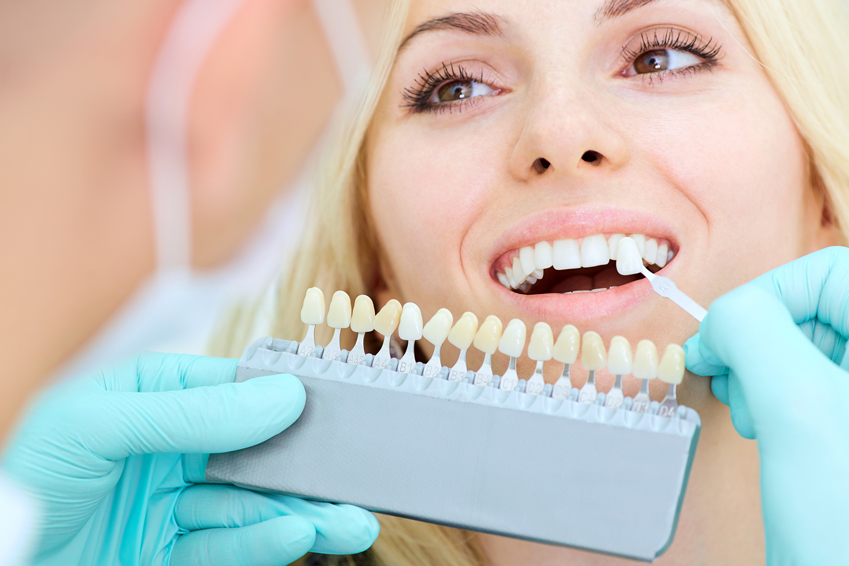 Veneers
Veneers are thin sheets of resin or porcelain that fit over the front of a tooth. They are used when a tooth is too short, badly discolored, or when adjoining teeth are not perfectly aligned. The sheet is custom-made to blend in perfectly.
A cosmetic restoration can require one or more of these procedures. For example, you might need a crown on one tooth and bonding to fix a chip or gap between two other teeth.
Advantages of cosmetic dentistry
Bonding, crowns and veneers can all be completed quickly. The dentist custom matches the bonding material immediately before applying it, while crowns and veneers take up to a week to make. Results are instantaneous unlike with the use of braces. It usually takes just a few appointments to fill gaps, to make teeth even or to fix a misshapen tooth.
Cosmetic dentistry shows off your smile with bleaching or whitening.
If bleaching is part of the corrective process, it's done first because veneers, porcelain and bonding can't be bleached. Whitening only works on natural tooth enamel.
Over time, natural teeth and restorations will absorb stains differently. You will need to go for regular cleaning and polishing to ensure that all your teeth stay a uniform shade, especially if you smoke, or drink a lot of coffee or tea. Not every patient is a candidate for every cosmetic dental procedure.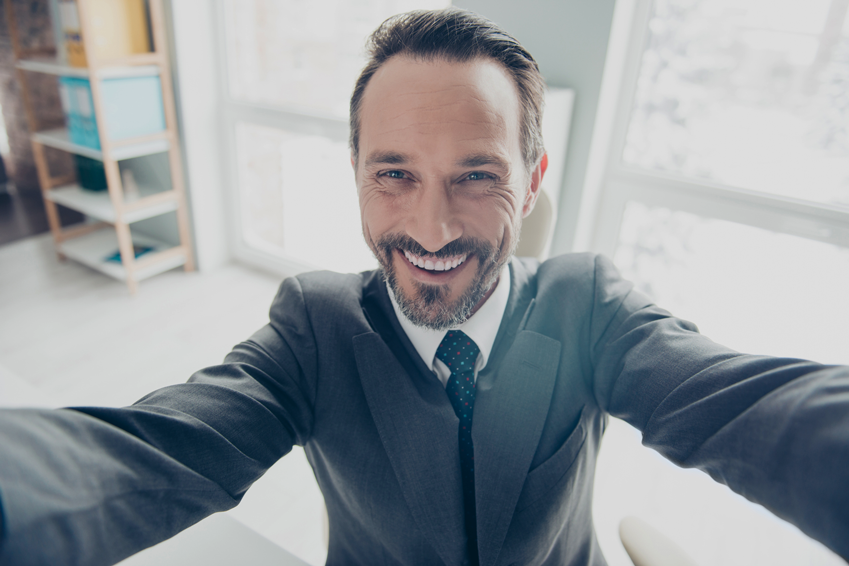 Your dentist will examine your lifestyle and the state of your natural teeth before advising you on the best options.