It's that time of year again for listing those all-important New Year's Resolutions.
2020 was quite a year, but it doesn't mean next year needs to be so bad. Here are some New Year's Resolutions we think will make you a better person in 2021! Take a look!
NO. 1 – MY DENTAL CONDITION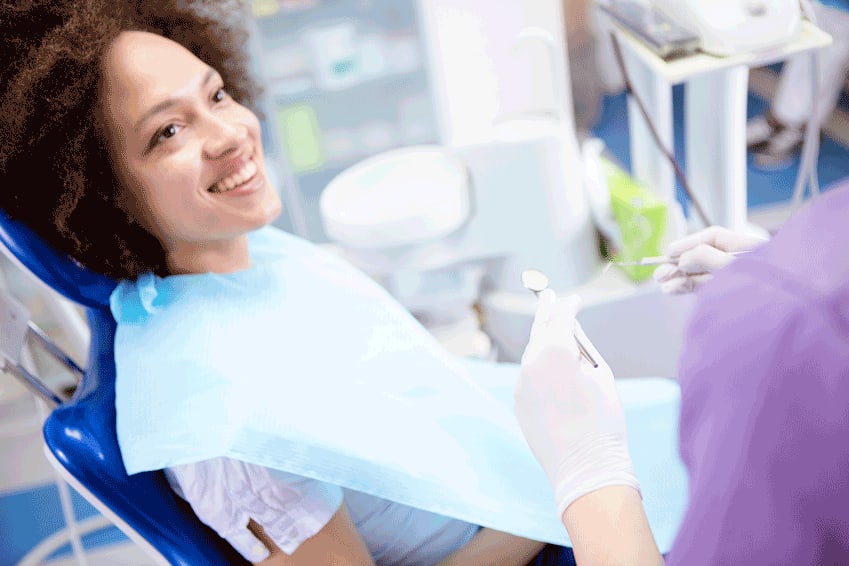 See my dentist regularly, and fix all dental issues. [All right, we had to throw this one in – but hey, we're dentists!]
---
NO.2 – LEISURE HOURS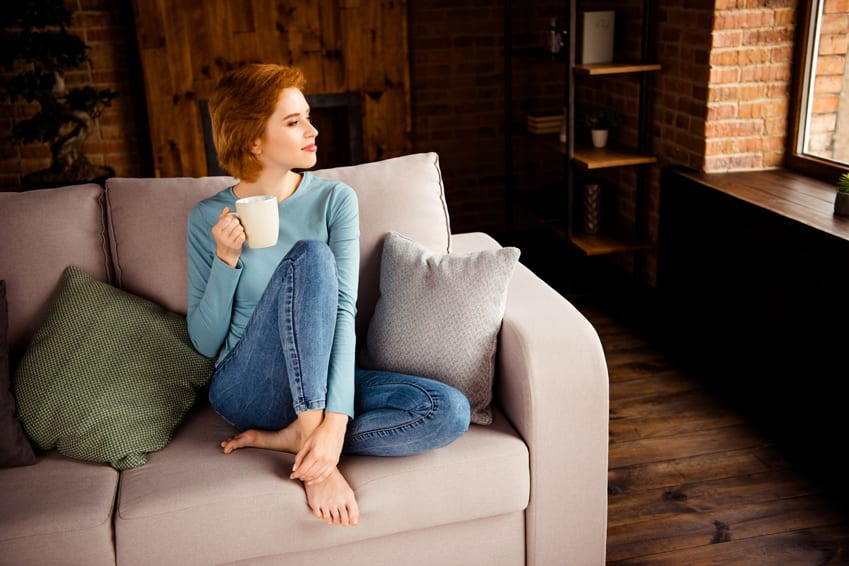 Spend more quality time with the special people in my life. I'm referring to the loved ones who really matter to me, which, come to think of it, is pretty much me. So spend a lot more time with myself in 2021 (Wait … didn't I do that in 2020?)
---
NO. 3 – SELF-LOVE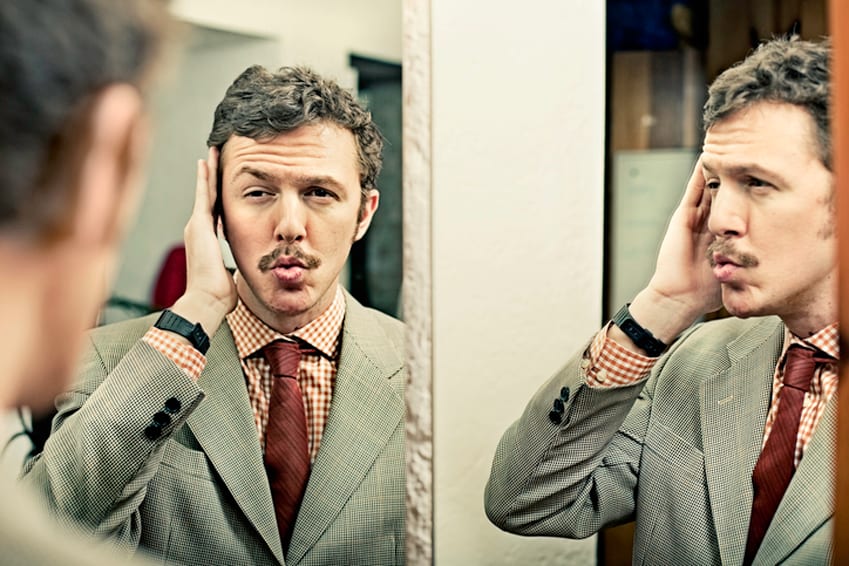 Since I have been pretty much alone for the past year, give myself permission to love myself again. Shower myself with affection on a frequent basis. Arrange romantic candlelight dinners with myself where I'll read from sonnets proclaiming everlasting love and devotion … to myself.
---
NO. 4 – FINANCES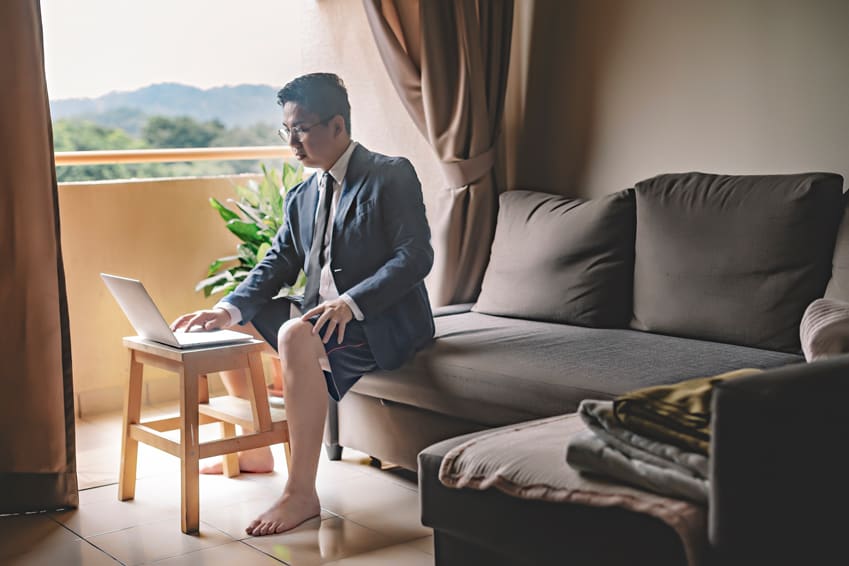 I promise to achieve more efficient use of funds. Divert my entire clothing allowance to "waist up" items.
---
NO. 5 – BETTER COMMUNICATIONS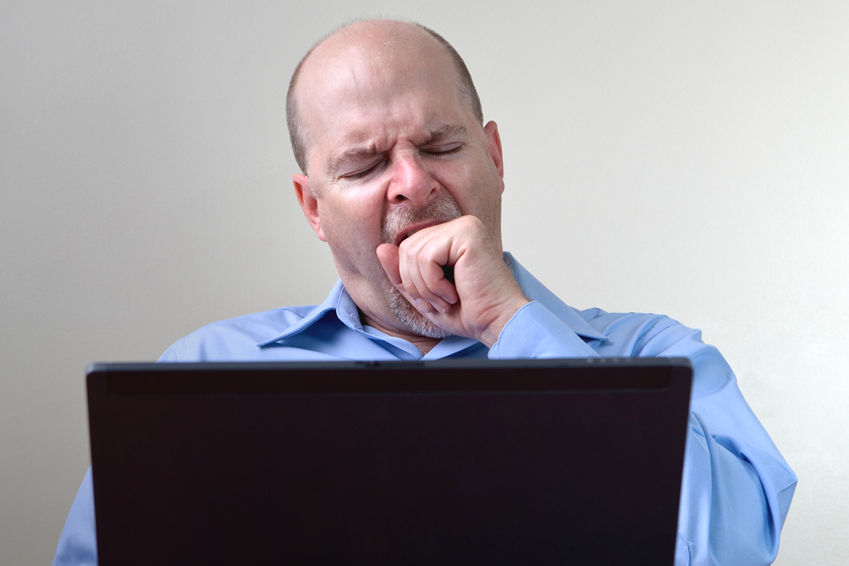 Optimize my Zoom call effectiveness. Improve my listening skills, or at least my "pretend to listen" skills, or maybe just nod my head once in a while.
---
NO. 6 – NETWORKING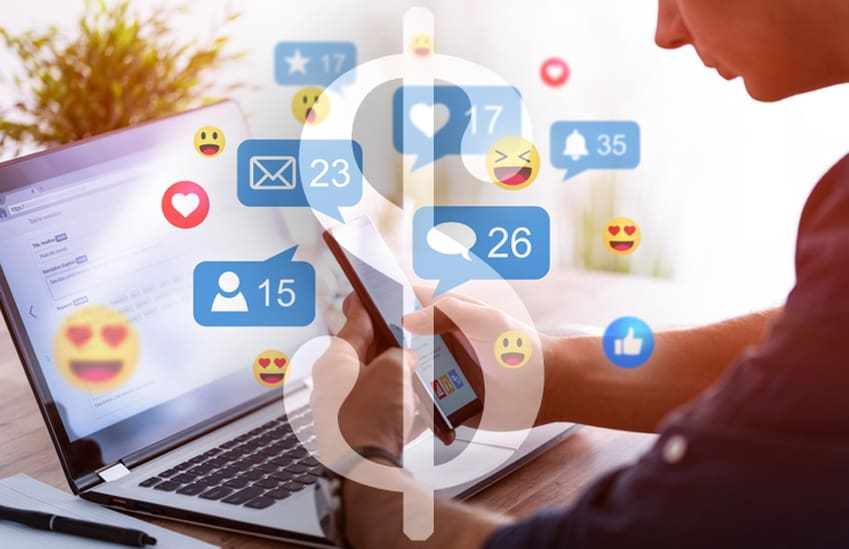 Set a goal of friending 10,000 people on Facebook. Ask each of them for a $1,000 loan … Hey, somebody's got to bite!
---
NO. 7 – CONSUMPTION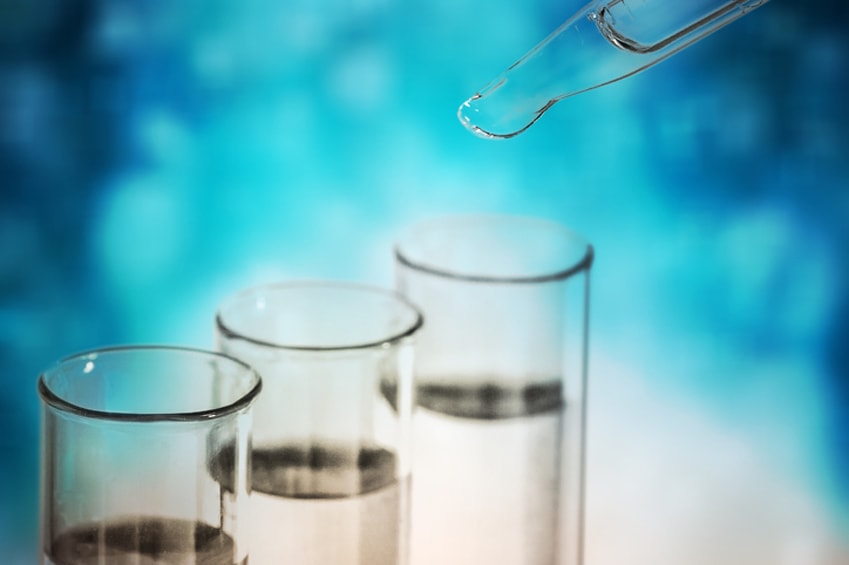 Think about the environment! I shall consume less gasoline, consume more ethanol – or any other alcohol-based liquid.
---
NO. 8 – IMPROVING RELATIONSHIPS
Stop wasting time with people I cannot stand. Purposely start a political discussion with Uncle Tim to ensure he never wants to speak with me again.
---
NO. 9 – CONFRONTING MY VICES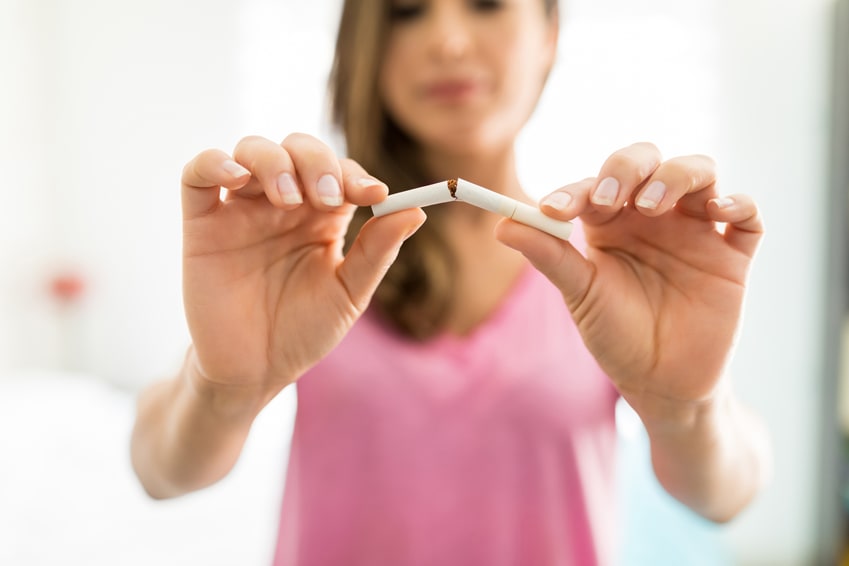 Quit smoking once and for all. This should be doable as I presently do not smoke – always advisable to have at least one realistic goal on the list.
---
NO. 10 – SELF-IMPROVEMENT
Listen to as many self-help podcasts as I possibly have time for. It's a great excuse for having no time for all the self-help steps I was taught in the podcasts.
---
NO. 11 – SOCIAL MEDIA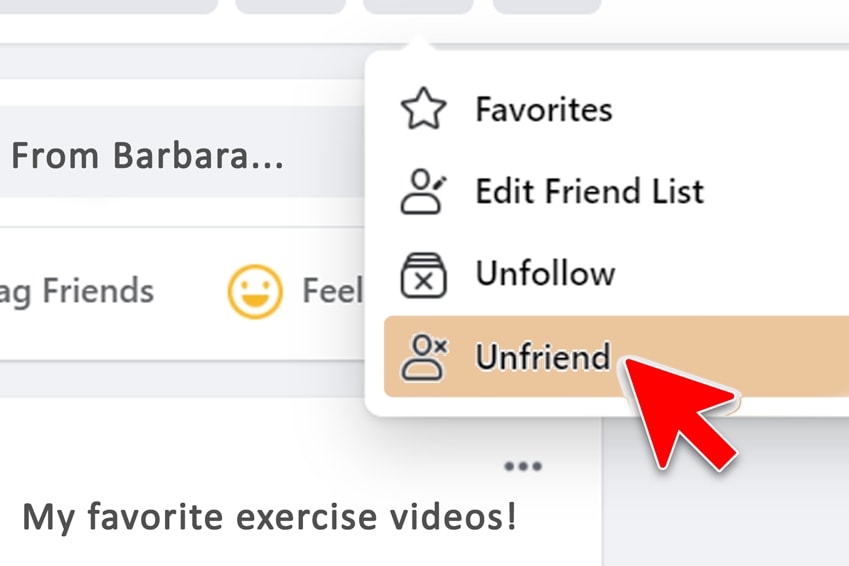 Unfriend every person who shares diet and exercise regimens with me on Facebook. After all, why be reminded of all the things I should be doing, but never will?
---
Well, that's our recommended list of New Year's Resolutions for 2021. And if there's one resolution we definitely recommend, it's the first one about dentists – don't ask why…